Sáshenka, Carl, Patrícia and Oliver live and work in democratic countries where, for many years, freedom of the press was considered "a given." But today, reporting amidst a tidal wave of misinformation, they have begun to contend with frequent abuse and threats to their safety. These four journalists have taken a simple oath to honestly report the news of the day, but as traditional papers shutter and the very right to free speech is called into question, their job has transformed into a quixotic endeavor that puts them on the frightening frontline of the culture wars. Featuring the Committee to Protect Journalists to contextualize the urgency of this moment, Endangered is an intimate and dynamic chronicle of a fourth estate facing an existential threat.
The film begins in Brazil, where highly respected journalist Patrícia Campos Mello has published a series of articles meticulously outlining President Jair Bolsonaro's illegal attempts to influence his election. Her punishment for publishing the facts is swift and brutal: the President and his allies push out slanderous, unsubstantiated accusations that the veteran reporter had traded sex for leads. Soon she's receiving anonymous tweets that threaten rape and a torrent of humiliating "deep fakes" – doctored shots of her in compromising positions – flood social media. Concerned for her young son and her ability to continue working in Brazil, Patrícia must decide whether to flee the country and start over, or stay and fight.
Meanwhile in Florida, veteran photojournalist Carl Juste faces an entirely different kind of threat: the very existence of his storied employer, The Miami Herald. With subscribers falling and hedge funds looking for fire sales in the form of struggling newspapers, Carl is operating with little to no help, furiously getting the most salient images of the day to his paper… and to the people. Just as Carl considers retirement, Covid, the Black Lives Matter movement, and the upcoming presidential election compel him to stay on for a while longer, because, as he likes to say, "As journalists, we can't let the truth down."
The film is rounded out by two young and up-and-coming journalists that are following in the footsteps of our two veteran reporters. Sáshenka is a young Mexican photojournalist snapping pictures the government would prefer to bury and Oliver is a British national covering Trump's re-election bid campaign for The Guardian. These two intrepid individuals represent the future of the press, yet both are forced to ask themselves each and every day if the long hours and frequent harassment are worth it. And, luckily for us, they decide to forge ahead… at least, for now.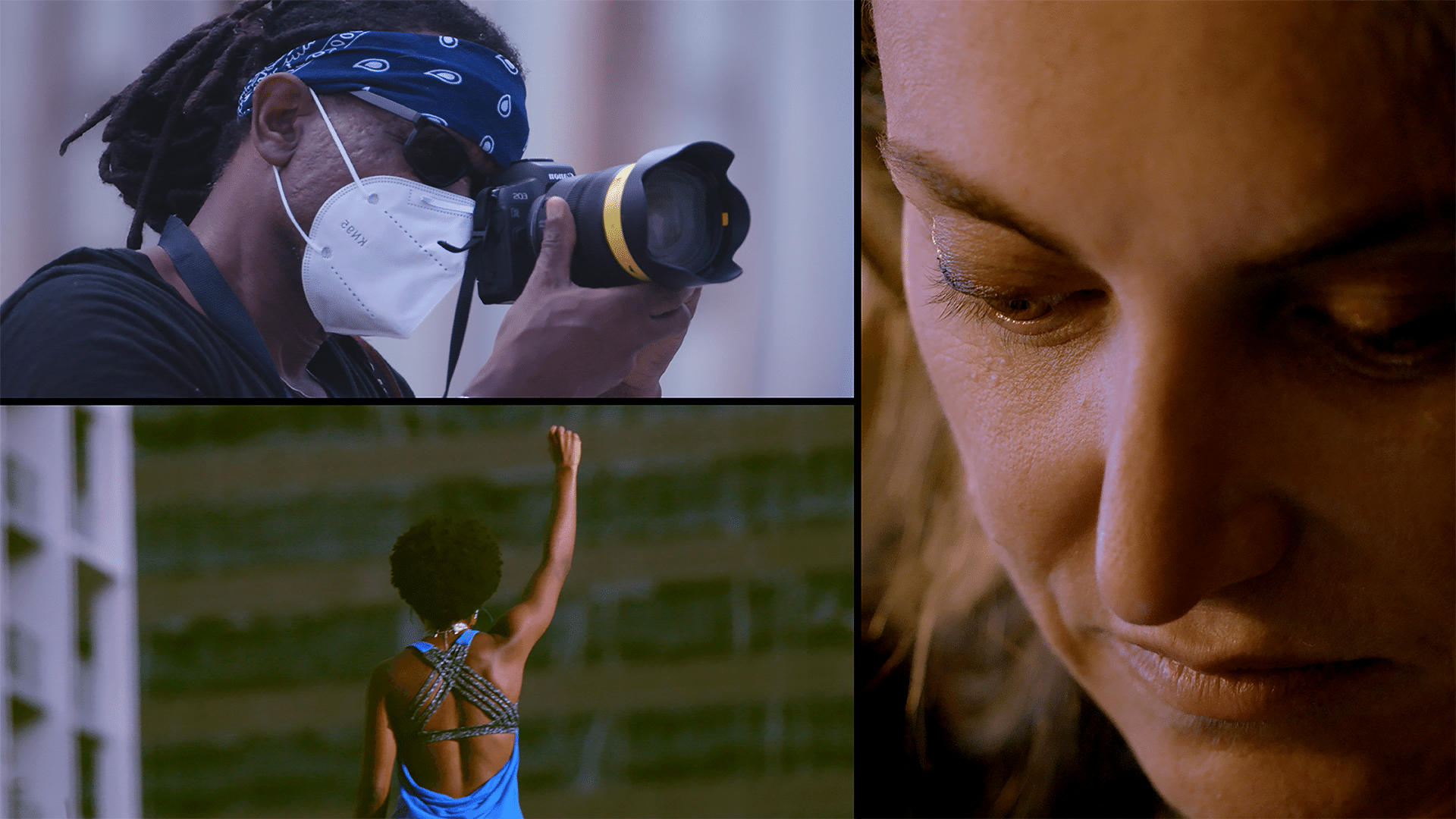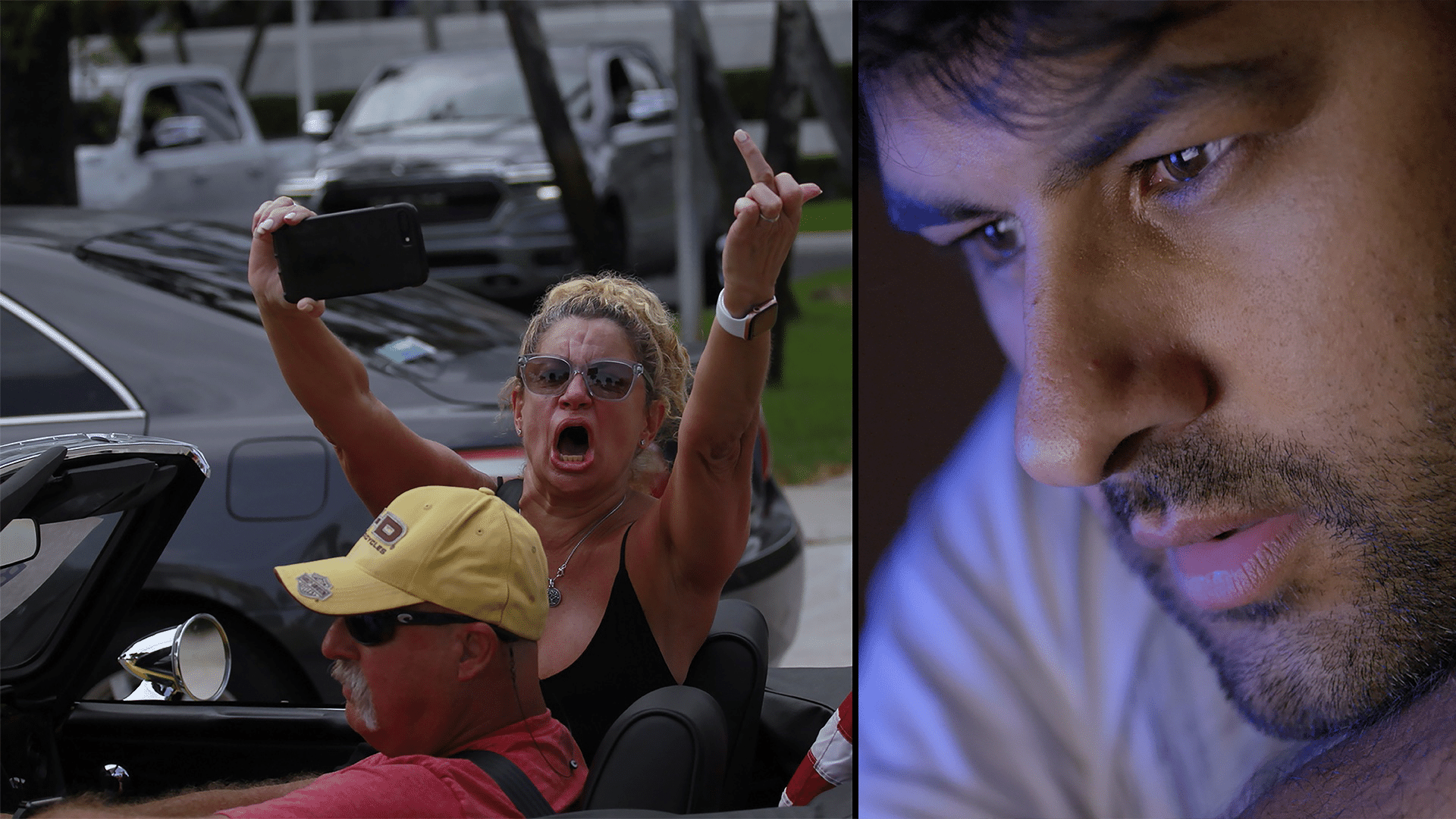 Executive Producer, Ronan Farrow on the Late Show with Stephen Colbert