Detroit's story has encapsulated the iconic narrative of America over the last century: the Great Migration of African Americans escaping Jim Crow; the rise of manufacturing and the middle class; the love affair with automobiles; the flowering of the American dream; and now . . . the collapse of the economy and the fading American mythos. With its vivid, painterly palette and haunting score, DETROPIA (Emmy for best editing) sculpts a dreamlike collage of a grand city teetering on the brink of dissolution. As houses are demolished by the thousands, automobile-company wages plummet, institutions crumble, and tourists gawk at the "charming decay," the film's vibrant, gutsy characters glow and erupt like flames from the ashes. These soulful pragmatists and stalwart philosophers strive to make ends meet and make sense of it all, refusing to abandon hope or resistance. Their grit and pluck embody the spirit of the Motor City as it struggles to survive postindustrial America and begins to envision a radically different future. A collaboration with The Ford Foundation, ITVS, Vital Projects and Impact Partners. Winner of the 2012 Sundance Film Festival editing award.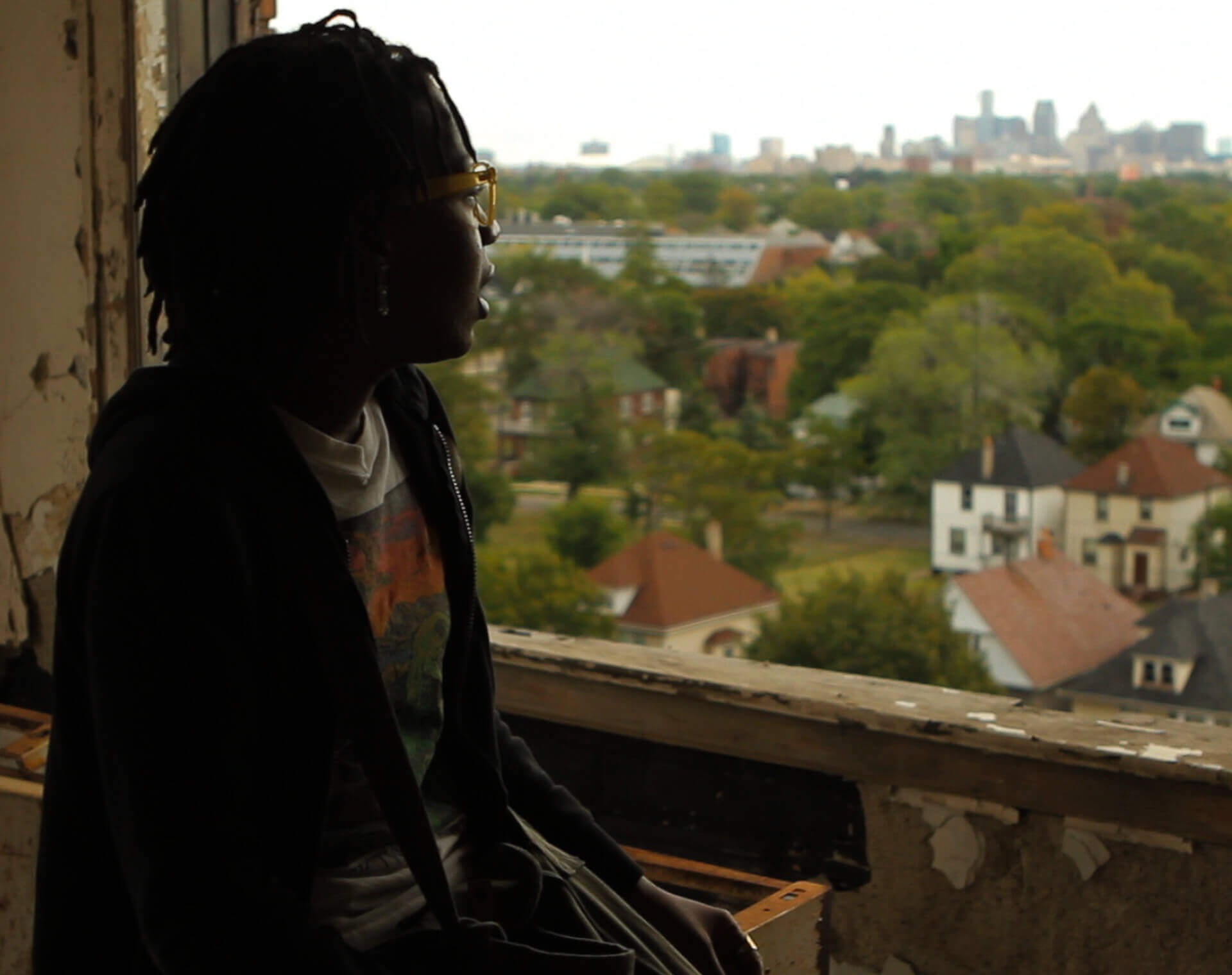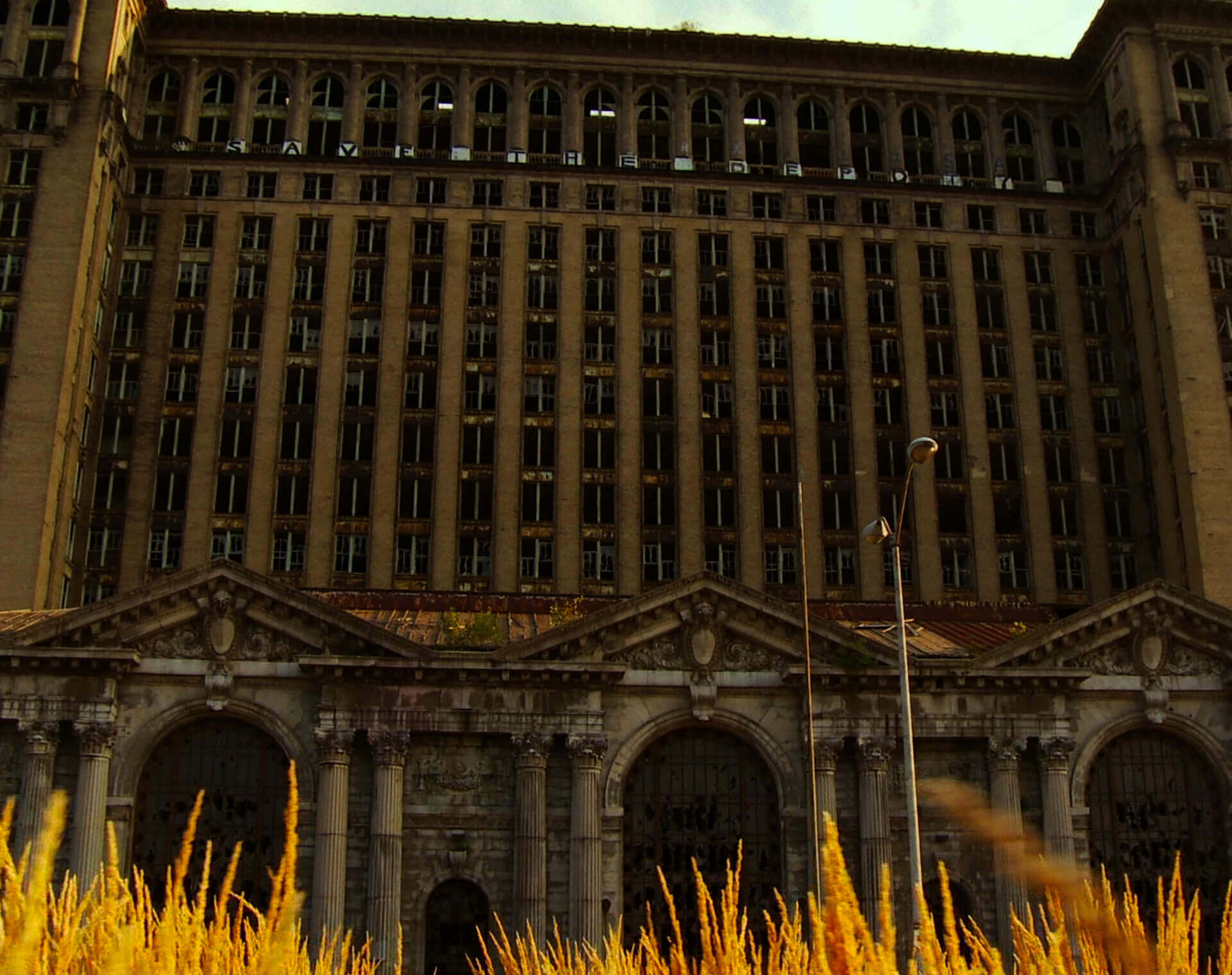 Imagine if Frederick Wiseman and David Lynch had a bastard child, and you'll get a sense of the movie's off-kilter aesthetic, a potent and pointed mix of firsthand observation and surreal flights of fancy.
Keith Uhlich
- Time Out New York
This haunting piece of documentary cinema tells the story of one city in economic decay; but really, as the real people in the film repeatedly state, this isn't just a Detroit problem; it's an American problem.
DETROPIA successfully symbolizes Detroit and nation's anguish.
Tom Long
- The Detroit News
Of all the Sundance films tackling the gap between the richest 1% and the rest of the nation, the documentary 'Detropia' stands out for how it encapsulates the causes and potential solutions.
John Horn
- The Los Angeles Times
The most moving documentary I have seen in years. Both an ardent love letter to past vitality and a grateful salute to those who remain in place – the survivors, utterly without illusion, who refuse to leave. The filmmakers are so attuned to color and to shade that I was amazed by the handsomeness of what I was seeing. I'm not being perverse, this is a beautiful film.
David Denby
- The New Yorker
Beautiful and quietly devastating.
With evocative music and hauntingly lovely cinematography, "Detropia" conveys some of the emptiness and beauty of the city while delving deeply into the economic battering it has taken.
The defeat of the middle class that has comprised the last decade of Detroit's history. That painful story and its meaning for the rest of America is the subject of Detropia, an important, heartbreaking, and yet still occasionally hilarious documentary.